ATELIER COATING: the magazine of pre-painting on metals

All
Metalcoat
Alusteel Coating
Alpine Anodizing
Aleu
Market
Partnership
All
Metalcoat
Alusteel Coating
Alpine Anodizing
Aleu
Market
Partnership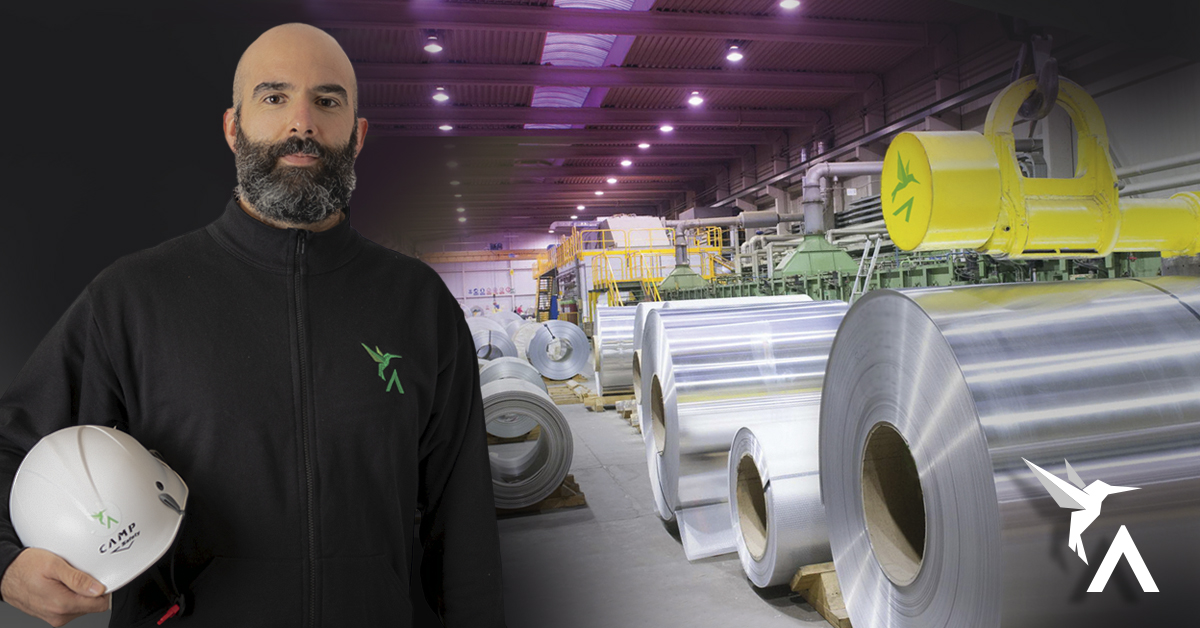 Lean production is a production system that aims to simplify business processes and achieve maximum efficiency.
How can the world of aluminium help designers meet the growing demand for sustainable products and packaging? Matteo Trombetta Cappellani, president and CEO of Alusteel Coating, Alpine Anodizing, Metalcoat and Aleu Group, explains it.
A new product has been added to Alusteel Coating's range of finishes: A-Texture, a unique treatment in the galaxy of aluminum prepainting.